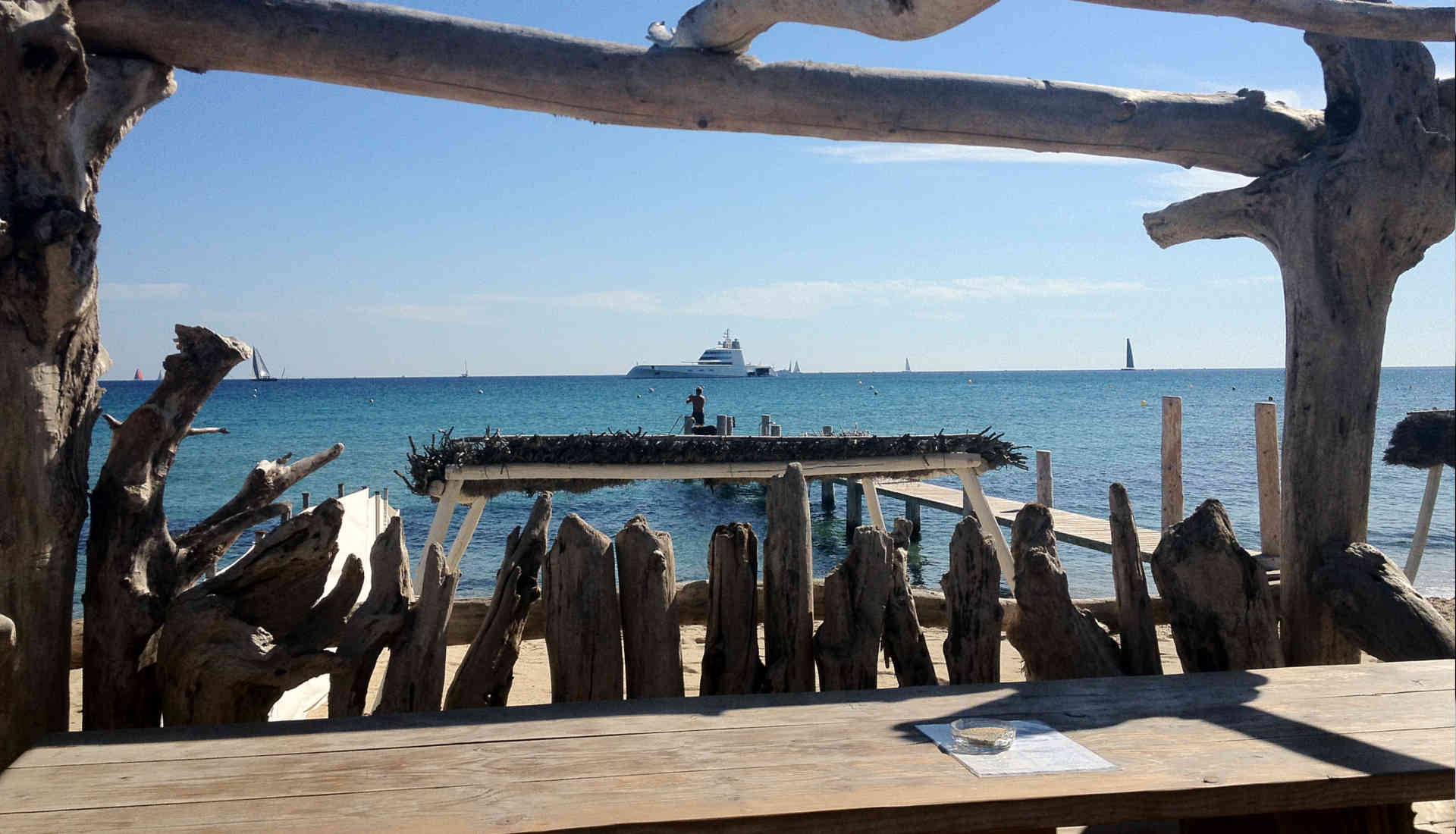 crossculture.film is an independent production company focusing on development, production, financing and distribution of entertaining content for audiences worldwide. Stories that touch,
enlighten and brake the rules of mainstream and political correctness.
Storytelling , visual competence combined with wit is our landmark. We work with international skilled directors, writers and creatives … we produce what we love and like.
Regional Effect for Northmedia Film Fund/Lower Saxony and Bremen as well for Film Fund FFHSH/Hamburg and Schleswig-Holstein according to cultural-economic-criteria with:
Fund Raising
Executive Producing
Line Producing
1 AD Service
Locationscouting
Locationmanagement
Crew with Regional Effect
Location Stock/Photo Bank
Hamburg
Lower Saxony
Maritime Props
Boats, Ships and Water Transport
Sound and Editing Suite
Fully equiped